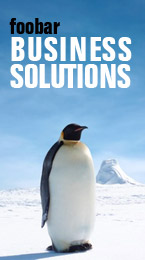 Developing complex applications requires complex knowledge and experience in different software techniques. Because of the large number of mechanisms and system environments it often impossible to solve tasks with your own experts.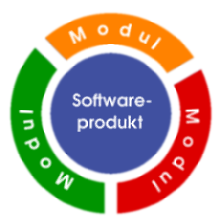 Our know-how for your projects
We can introduce our know-how in the fields of software development and the system environment of Linux/Unix into your project. We also support you with developers or develop your modules.

Customizing and maintenance of your existing software
We take over the maintenance of your existing software or port it to other system environments. We also support your in the selection of free software and customize it to your needs.

Modules of particular features
Your are looking for a module for database access, a possibility for the authentication of your web users by LDAP, a menu system for your website or a news feed for your homepage?